New 2020 Land Rover

Discovery Sport P250 S
$297/mo.
36 month lease
with $3,895 due at signing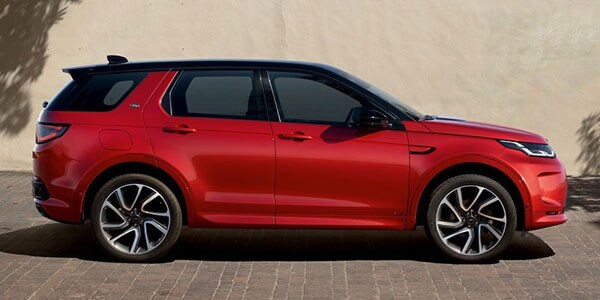 VIEW INVENTORY
Leases are 5k miles per year. Excludes tax and is for well-qualified A credit buyers as determined by approved lender. $0 security deposit required. Vehicles shown are for illustration purposes only. See dealer for complete details. Expires 4/30/2020
New 2020 Land Rover

Range Rover Evoque
$299/mo.
36 month lease
with $3,995 due at signing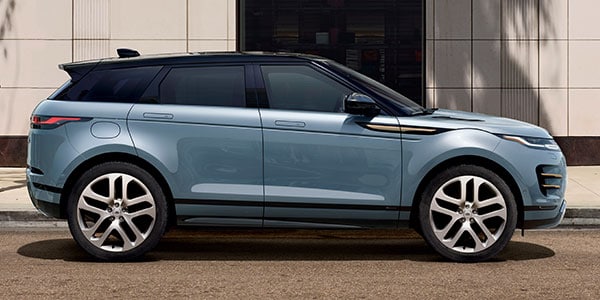 View Inventory
Leases are 5k miles per year. Excludes tax and is for well-qualified A credit buyers as determined by approved lender. $0 security deposit required. Vehicles shown are for illustration purposes only. See dealer for complete details. Expires 4/30/2020
New 2020 Land Rover

Discovery
$499/mo.
36 month lease
with $5,995 due at signing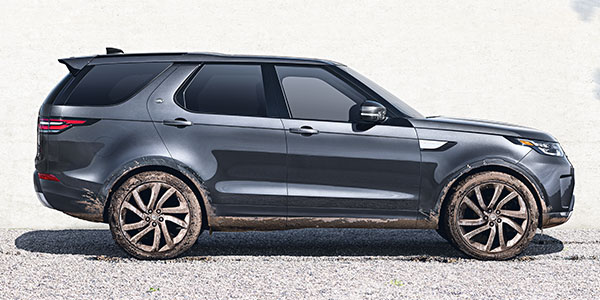 View Inventory
Leases are 5k miles per year. Excludes tax and is for well-qualified A credit buyers as determined by approved lender. $0 security deposit required. Vehicles shown are for illustration purposes only. See dealer for complete details. Expires 4/30/2020
New 2020 Land Rover

Range Rover Velar
$599/mo.
36 month lease
with $5,695 due at signing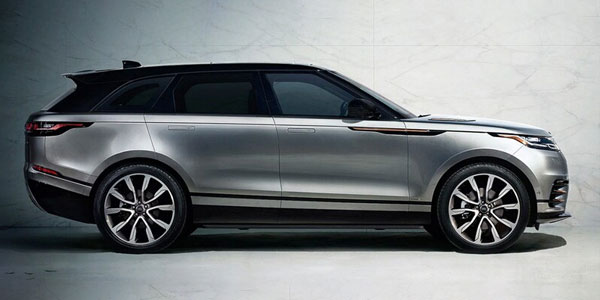 View Inventory
Leases are 5k miles per year. Excludes tax and is for well-qualified A credit buyers as determined by approved lender. $0 security deposit required. Vehicles shown are for illustration purposes only. See dealer for complete details. Expires 4/30/2020
New 2020 Land Rover

Range Rover Sport
$699/mo.
36 month lease
with $6,995 due at signing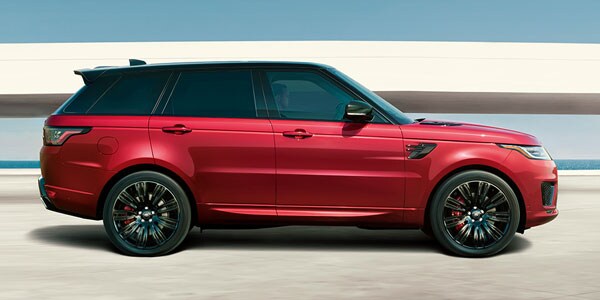 View Inventory
Leases are 5k miles per year. Excludes tax and is for well-qualified A credit buyers as determined by approved lender. $0 security deposit required. Vehicles shown are for illustration purposes only. See dealer for complete details. Expires 4/30/2020
New 2020 Land Rover

Range Rover
$1,099/mo.
36 month lease
with $7,995 due at signing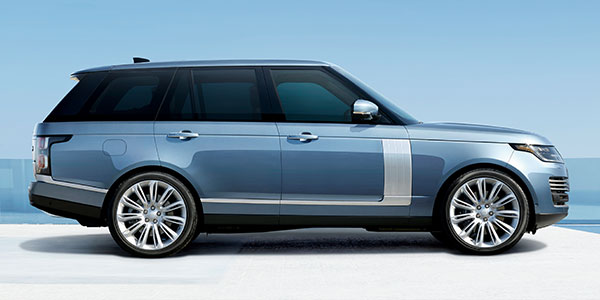 View Inventory
Leases are 5k miles per year. Excludes tax and is for well-qualified A credit buyers as determined by approved lender. $0 security deposit required. Vehicles shown are for illustration purposes only. See dealer for complete details. Expires 4/30/2020
Land Rover Lease Deals and Finance Specials in Bedford, NH
The luxury SUV life is one that appeals to a majority of us, and now you can get a great deal on a luxury SUV when you visit Land Rover Beford. Our Land Rover dealership near Manchester and Nashua, NH is rolling out great lease deals and finance offers on new Land Rover inventory, and now is your time to get the luxury SUV you've been dreaming about.
Land Rover Discovery Sport P250 S
With a flurry of advanced technology features like road sign recognition and surround parking sensors, the new Land Rover Discovery Sport P250 S gives you a great experience behind the wheel. Supple leather upholstery and dual-zone automatic climate control promise to keep you comfortable, and a 246-horsepower engine with 269 pound-feet of torque is sure to get you moving quickly.
Range Rover Evoque
This stylish luxury SUV combines a two-tone look with a sleek roof line to give it a more sporty, aggressive edge. Inside, classic Land Rover luxury remains with heated seats, dual-zone climate control, and a power panoramic moonroof.
Land Rover Discovery
This full-size luxury SUV leaves no doubt that you are an adventurous spirit. The elevated ride height and special suspension of this model make it perfect for your most rugged adventures. Around Windham and Londonderry, NH You can even wade through water that is nearly three feet deep thanks to a special engine intake design.
Range Rover Velar
Following a similar path as the Evoque, the Range Rover Velar adds a sleek elegance to the luxury SUV category. A cavernous interior means more room for family fun as well.
Range Rover Sport
One of the most popular models, the Range Rover Sport offers an ideal blend of daily driving luxury and off-road prowess to be a truly well-rounded SUV.
Land Rover Range Rover
The classic Range Rover is also available with great lease offers right now, and Salem NH drivers are sure to love this spacious and comfortable SUV.
Visit Our Dealership Today!
The special lease and finance offers on these popular Land Rover models are sure to end soon. Visit us before its too late and take one for a test drive today!