Accessorize Your Land Rover With Quality Parts
Our expert Advisors are ready to help you locate the right part or accessory.
Monday - Friday

7:30 am - 5:00 pm

Saturday

8:00 am - 1:00 pm
Let Us Help Your Find The Right Part
Proudly serving customers from Bedford, Manchester, Nashua, Londonderry, Salem and Windham, Land Rover Bedford knows what a hassle it can be to find the right Land Rover parts for your Land Rover Discovery Sport, Range Rover, LR4, Range Rover Evoque or Range Rover Sport. That's why our team aims to reduce the time you spend in search of the proper component by staffing an onsite auto parts department.
Why Purchase With Land Rover Bedford?
Let Us Show You!
Purchase Land Rover Parts & Accessories w/Guaranteed Vehicle Fit
Browse our Parts & Accessories catalog below and save items into your shopping cart!
Browse Special Offers
We're sorry, we do not currently have any specials published. Please check back soon or contact us for more information.
Why Trust Our Team?
Our team is comprised of Land Rover experts. We have been trained in all of the different models and can help make recommendations for your specific vehicle. If we are ever not 100% sure of what you need, we have access to the necessary information to make the right call. By choosing us, you are ensuring that your Land Rover gets the exact parts it needs. And when the part comes in, you can always have our highly trained service team install it for you.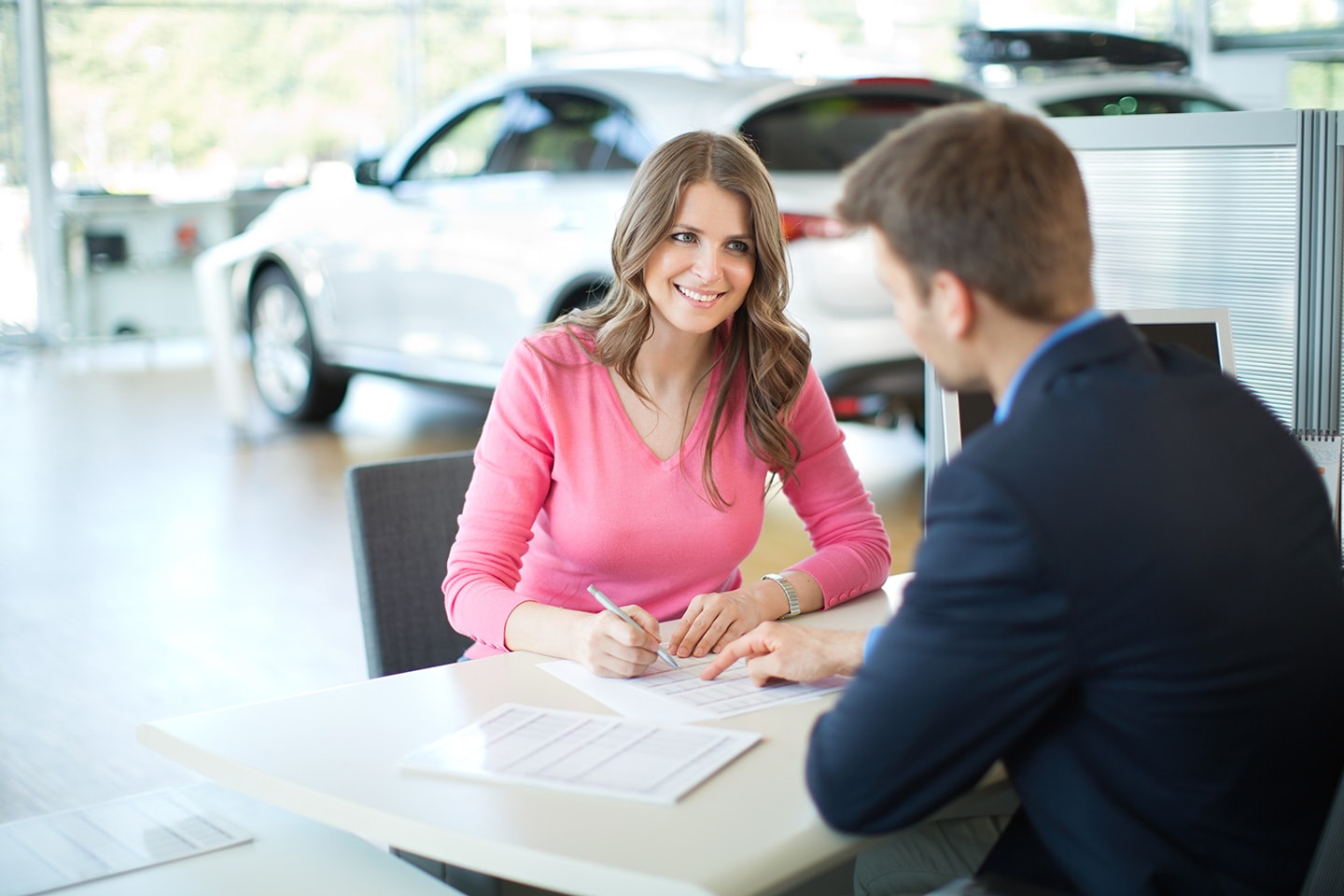 Visit Us Today at Land Rover Bedford
Our team is well-versed in every aspect of the automotive industry, which means you can count on us to locate the exact part you need. What's more, if we don't have it in stock, we can order it for you. It's all a part of our commitment to serving your needs above all else.
If you'd like to see what our parts department can do for you, please contact us today. But before you do, make sure to have a look at our auto parts specials to see if what you need is currently on sale.